BETHANY LANE
Moncton, New Brunswick REALTOR ®
506-380-1441 | beth@bethanylanerealty.com
Bethany Lane is a Licensed REALTOR ® with eXp Realty, offering real estate services in Moncton and surrounding areas in New Brunswick, with over six years of experience and expertise.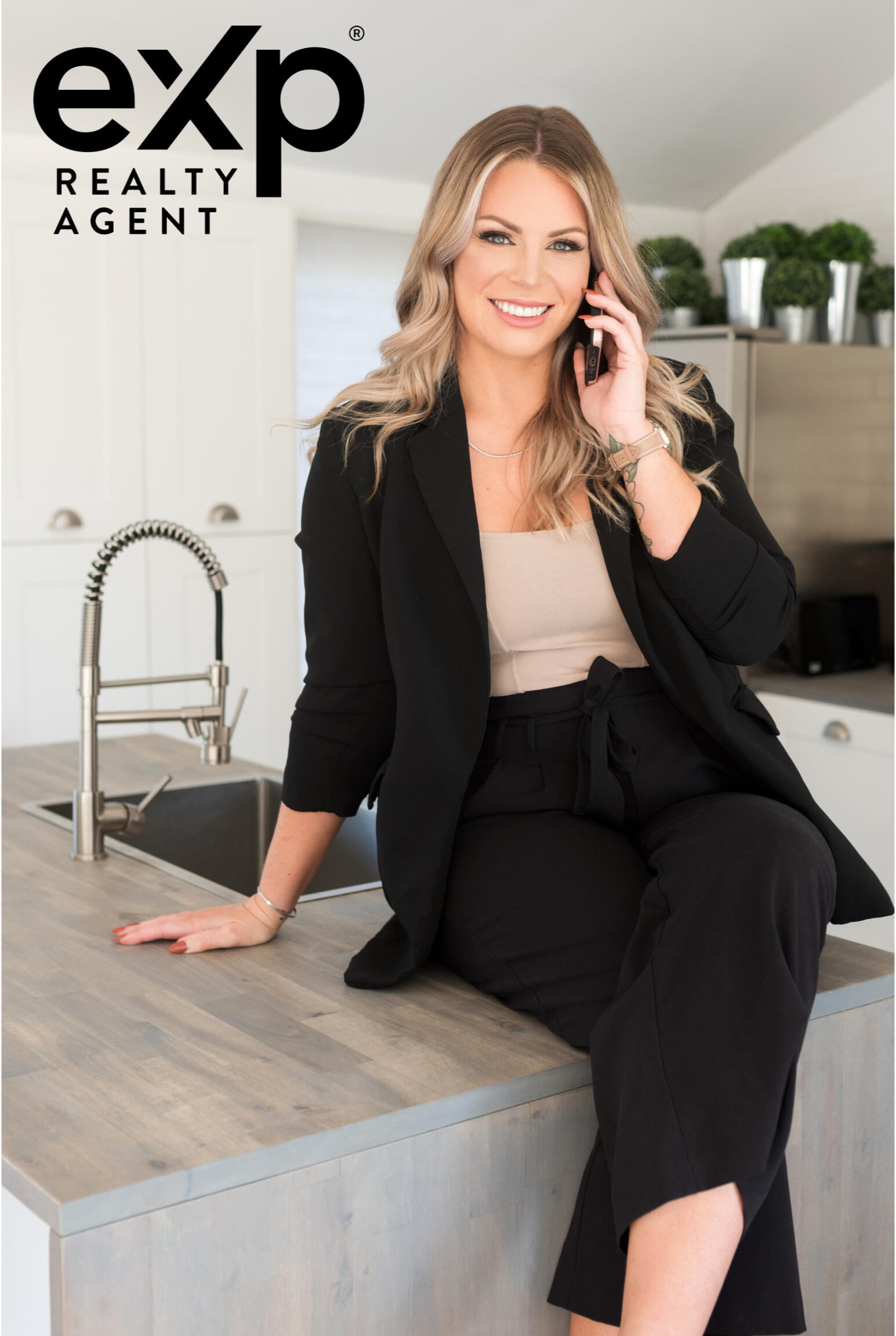 About
Bethany Lane has been a Licensed REALTOR ® since 2017. She operates in all of Southeastern New Brunswick, with a primary focus on the Greater Moncton area where she was born and raised. She believes that aligning yourself with the right guide in real estate can set you up for success and help you achieve your goals faster.After the purchase of her first property at the age of 21, Bethany grew more passionate about the real estate industry. She decided to venture on an exciting new career path to help others and become a Licensed REALTOR ®. She has experience in both residential and commercial real estate.As an award-winning agent, Bethany understands the local housing market in Greater Moncton and is putting that knowledge to work for her clients. Her experience in sales and business management have helped her build a strong foundation for the world of real estate. She has been involved in many flipping projects and enjoys guiding clients on investments similar to this.Whether you're upgrading, downsizing, investing, or first time home buyers, Bethany can't wait to help make your real estate dreams come true!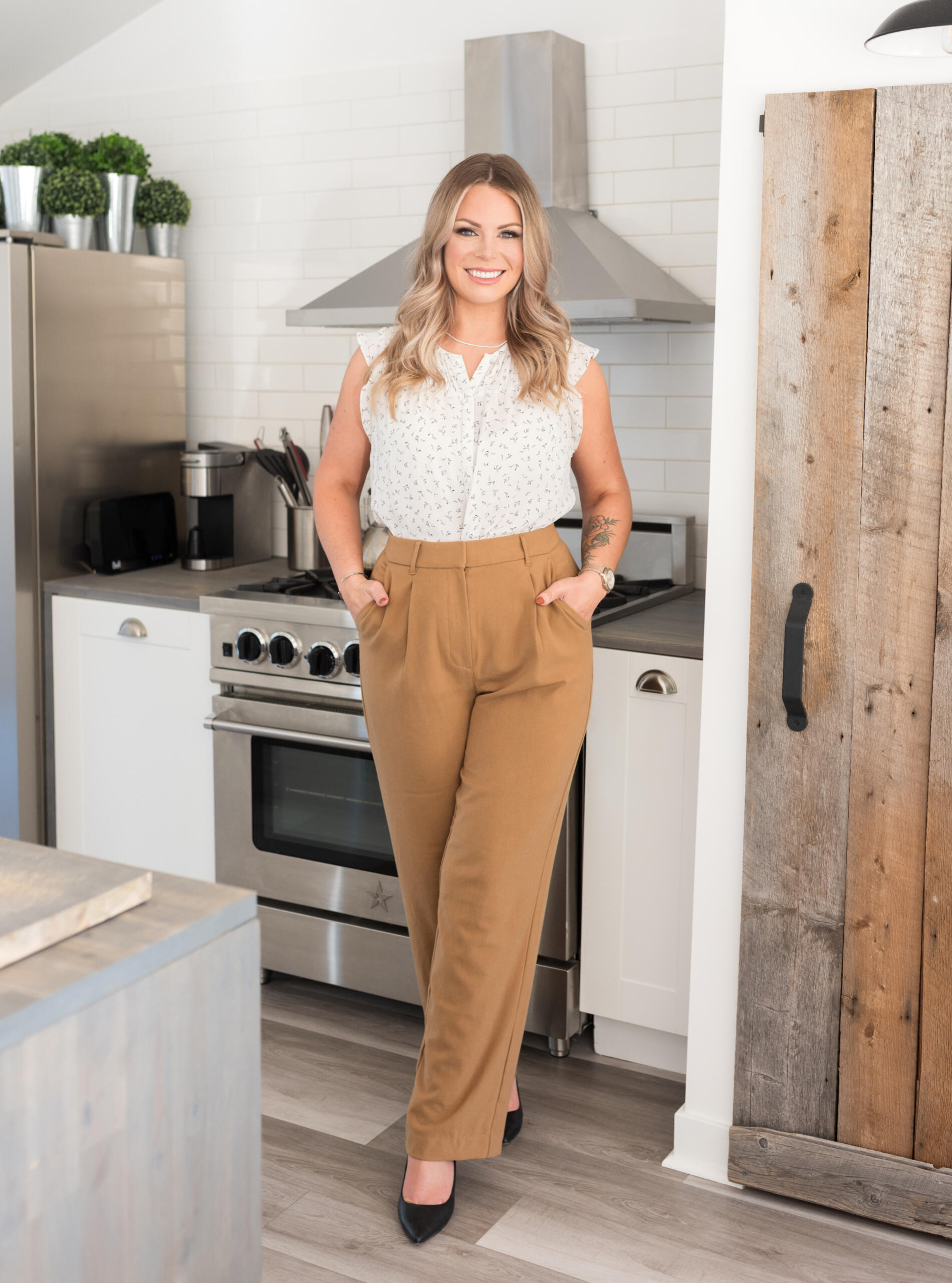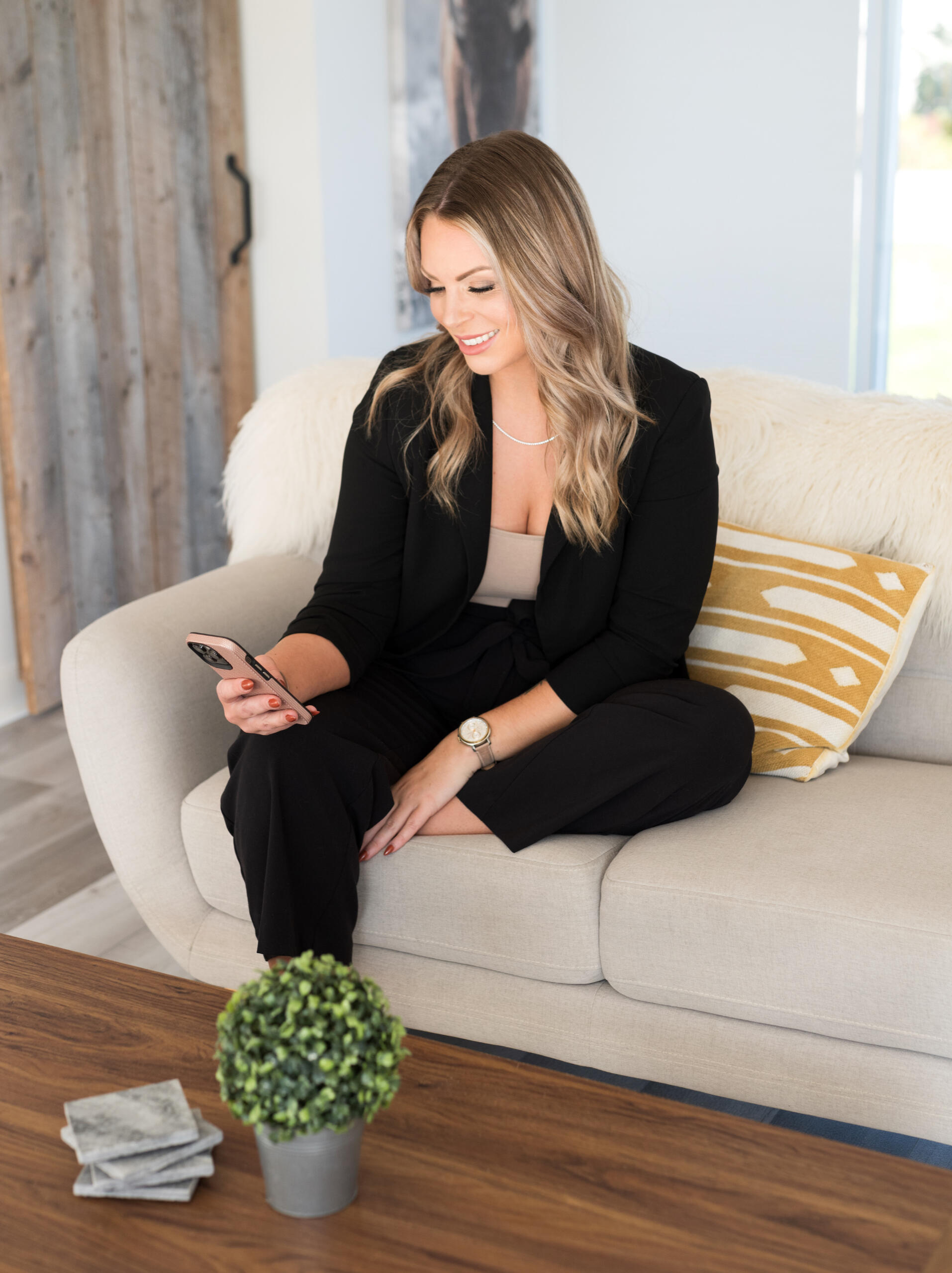 Reviews
I decided on a huge move from Ontario to New Brunswick. I had never been to the East Coast, didn't know the cities, the towns or the neighbourhoods. From the first phone call with Bethany I knew that one part of the move, finding a home, was one less thing to be stressed about. Bethany worked around my work and travel schedule to find me homes to look at, homes to view. It only took a few weeks for her to find the perfect home, in a wonderful neighbourhood. Bethany was always available, extremely accommodating and genuine in her opinions. A huge thank you for all of her hard work, her valued recommendations and connections and her genuine friendship.
- Greg M
Wonderful experience with this amazing agent. She kept us calm through a whirlwind experience, very professional yet felt like we knew Bethany for years.
- Shirley A.
Bethany went above and beyond for us, we couldn't have been any happier for such an amazing Realtor! She made the process as smooth as possible, especially since we moved to another province and soon to expecting a little one. I would highly recommend her to anyone looking to sell or buy.
- Ashley S.
Bethany is an excellent realtor. With Bethany's real estate expertise and professional service, our home sold within days. She guided us through the entire process. She worked closely with us from start to finish. I have no hesitation in recommending Bethany. She is the very best!
- Bruce R.
Bethany is amazing! Moving from Ontario to New Brunswick was quite the undertaking but Bethany listened to our needs and under our time constraint, guided us to the perfect home in the perfect location. She went beyond our expectations by arranging a home inspection, helping us find a lawyer and genuinely caring that we were comfortable throughout the process. Her great personality was icing on the cake. Bethany is the go to Realtor without a doubt.
- Fabio A.
Bethany Lane helped us find our dream home. She had our best interests and needs in mind. We trusted Bethany with the sale of our home as well. I highly recommend Bethany Lane!
- Tabatha B.
Bethany is efficient. She did an excellent job with advertising our property. Whenever there were issues, she'd be there to help us resolve the problem. Overall, we are satisfied with her services.
- Gilbert I.
The first step to buying your perfect home is finding the right Realtor and am I glad we chose right. Bethany was knowledgeable, friendly, very reachable, hard-working, and most importantly, our perfect guide from start to finish when selling and buying our home. I recommend Bethany to anyone looking to work with a Realtor for either selling or buy. We're very satisfied with her professional service.
- James L.
You will not get a Realtor that works harder for you. Bethany helped me navigate the complicated process of selling my previous home. Paperwork, recommendations prior to selling, pictures, and on and on! Her extensive experience in the market and network helped me find and buy my new home and saved me huge dollars. I honestly would not be in the position I am without her efforts. I'm forever grateful Bethany, continued success with your new chapter and eXp Realty! As we move to more online services, I feel confident that you're in our corner.
- Mark J.
Request your free market evaluation
Bethany can provide an honest assessment of your home's potential selling price in today's real estate market. Simply fill out the form below and she'll be in touch.
Contact
Reach out today to discuss your real estate goals in New Brunswick and learn more about Bethany's unique level of service.